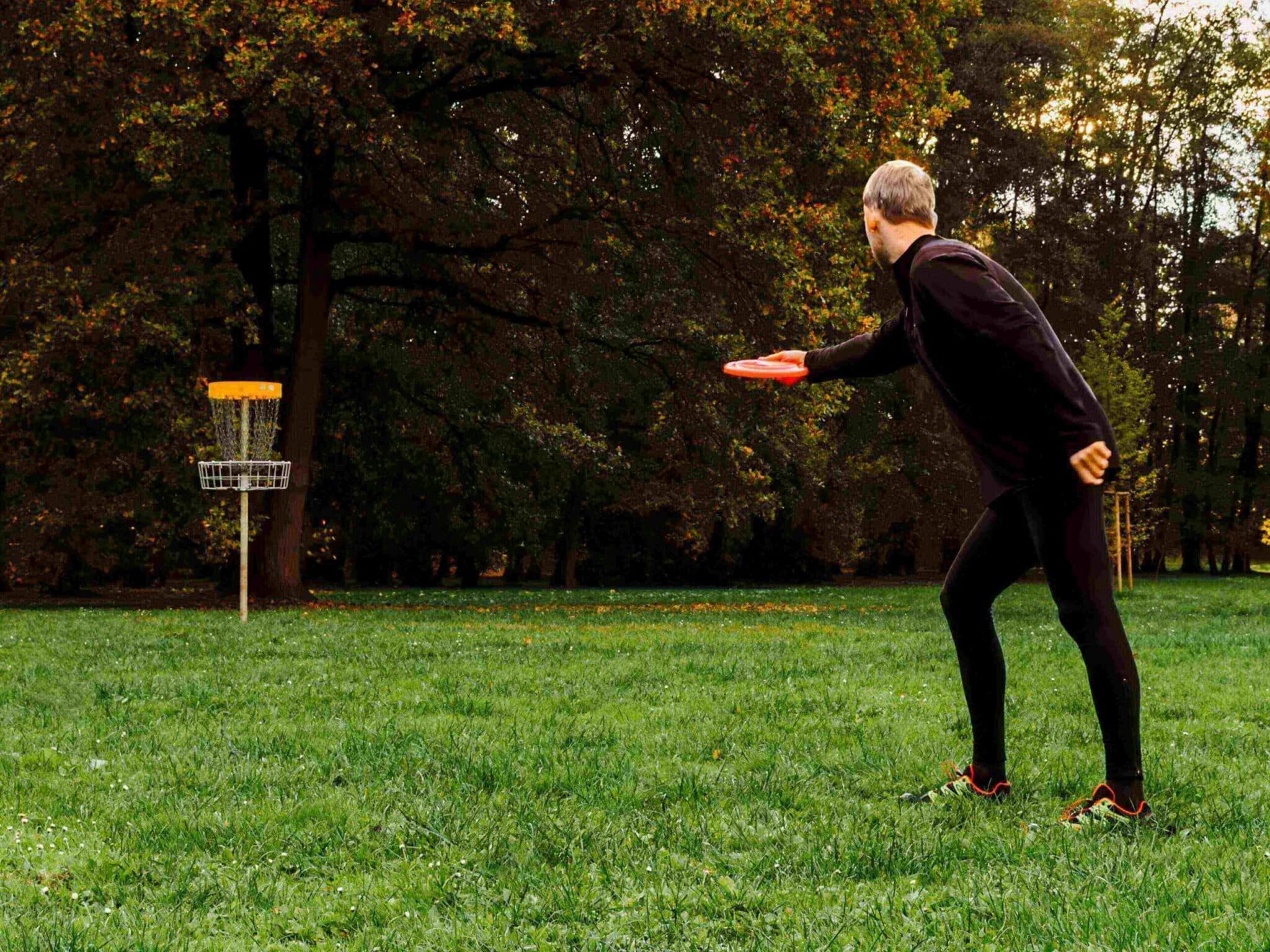 Finding easy-to-throw disc golf discs for low-power throwers doesn't have to be intimidating.
Divergent Discs offers quality discs for recreational players—without breaking the bank.
Our Bestsellers
What's On Sale?
New Disc Finds!
Here are some (old and new) Divergent Discs dropping soon:
Coming Soon!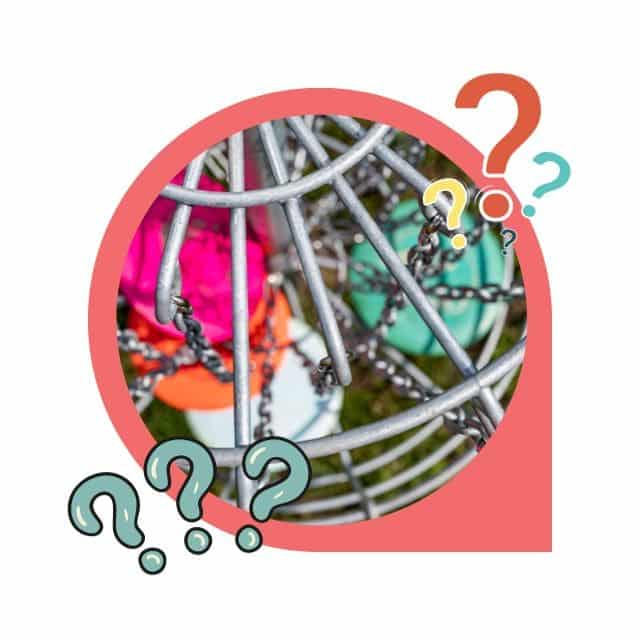 Coming Soon!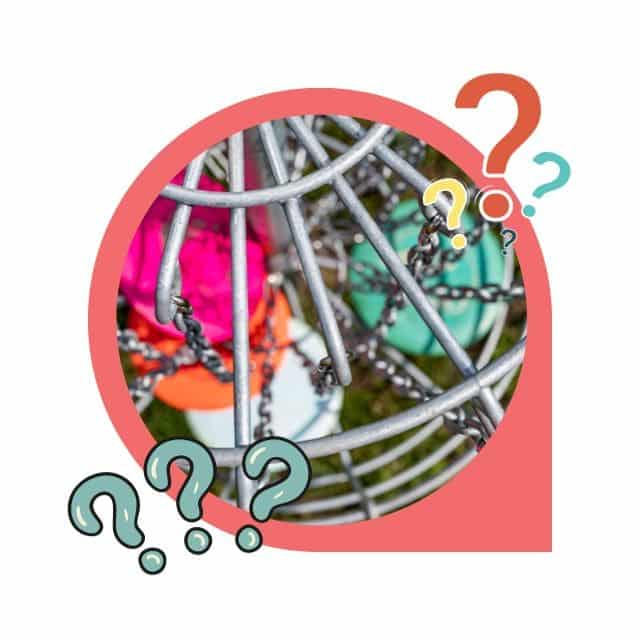 Coming Soon!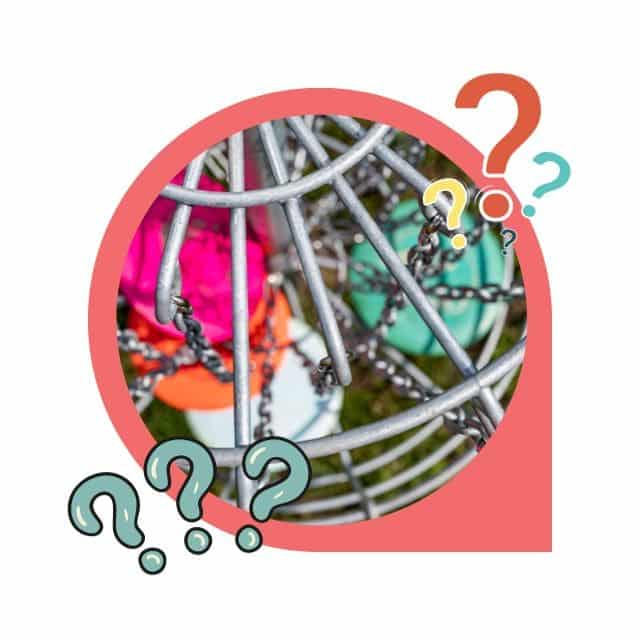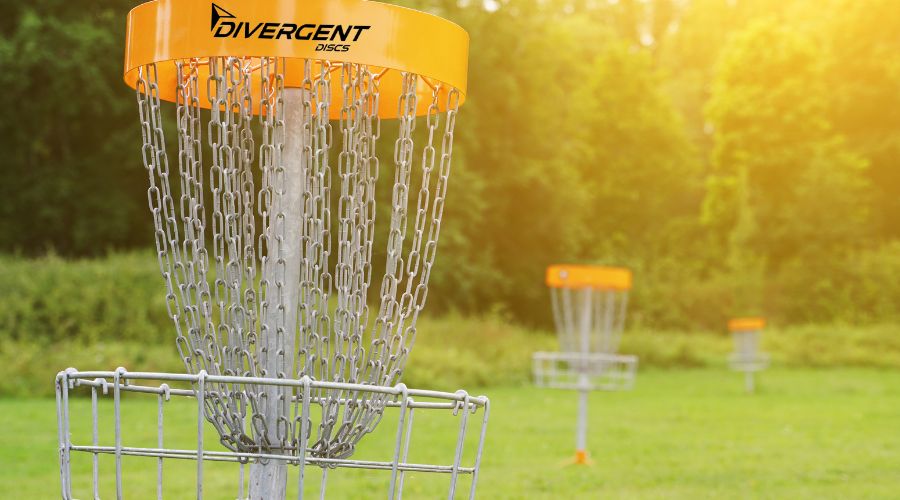 About Divergent Discs
We're your run-of-the-mill disc golfers who live for those days where we can hit the course, chase discs, and escape stress.
But with so many choices out there, and with no one to point us in the right direction, we were overwhelmed, confused, intimidated… and we struggled to find quality discs for our not-so-super arms at an affordable price.
Luckily, we cracked the code and found top-notch discs that didn't make us cringe at the cost. And now, we're here to help you throw like a champ without burning a hole in your pocket.
Shop By Categories
To Simplify Your Disc Golf Search