With the upcoming sales and holiday season we are offering a huge sale at Divergent Discs for Black Friday through Cyber Monday. In fact, you don't even have to wait until Black Friday, as this sale begins now!
This sale begins now and will end at the end of the day Monday, November 29th. This is the most excellent time to stock up on your favorite Divergent Discs and Divergent Disc Sets.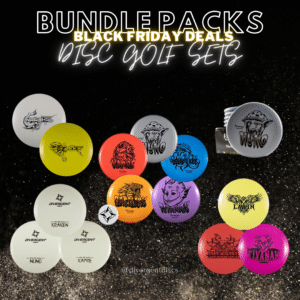 Because Divergent Discs are designed and targeted for the recreational player, a Divergent Discs set makes for an excellent Holiday gift. We also have an excellent selection of new discs and plastic varieties including UV color shift discs that change color in the Sun!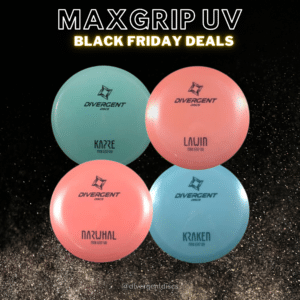 You can shop your Black Friday Deals right here on the website.
50% Off Select Black Friday Products on Amazon!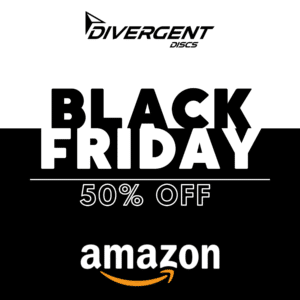 In additions to our direct website sales, you can also get incredible savings on select Amazon.com products, but only if you use this link below.