Discs have been produced and the stock stamp designed by the talented Kaito Choy has been applied.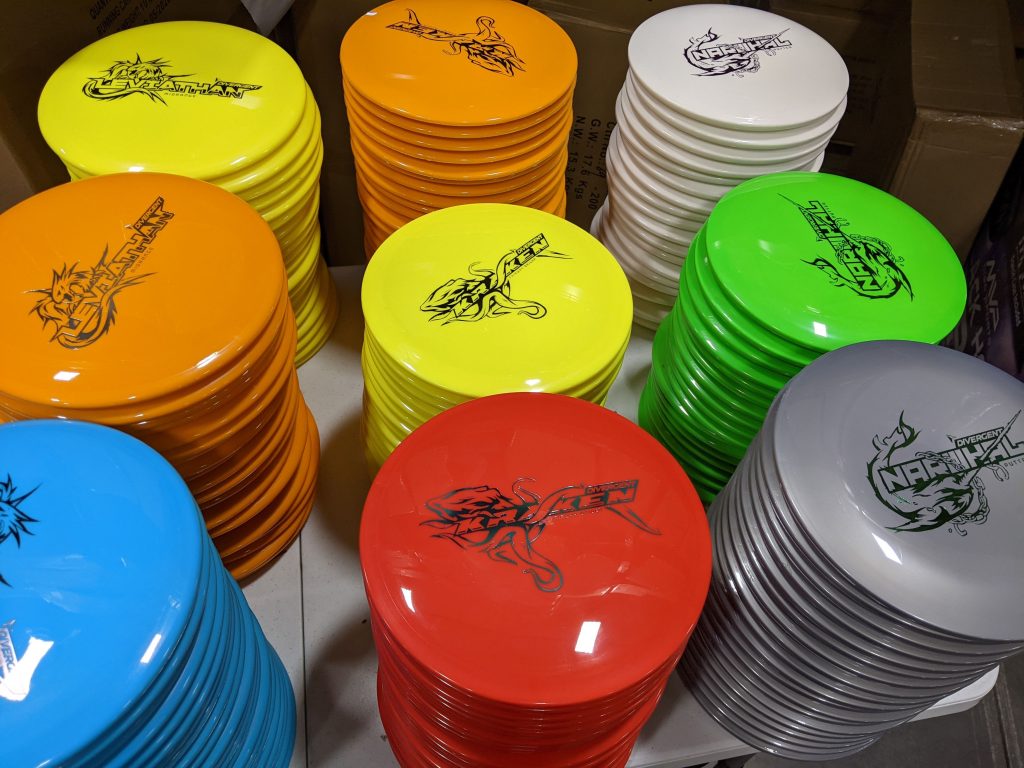 These disc golf sets are available for sale on our website now and will soon be available on Amazon as well. For a limited time these disc golf sets are on sale! We will have the stock stamps listed for sale individually soon.
We are in the process of getting these discs PDGA approved and hope to have that process done by the end of next week. While these discs are designed for beginners and recreational players, many of our tester team has requested that they are PDGA approved so that they can use them during PDGA sanctioned tournaments. We will update you all when that process is complete.